Monuments and places
The Vieille Bourse (Old stock exchange),
The Main Square,
The Citadel,
The Town Hall and its Belfry,
The Old Town,
The Palais des Beaux-Arts (fine arts museum),
EuraLille area (including the HST Station Lille Europe, the Lille Grand Palais Centre, and the Euralille shopping centre),
etc.
For more information, please visit the Lille Tourist Office website or the Lille Metropolis Tourist Office website.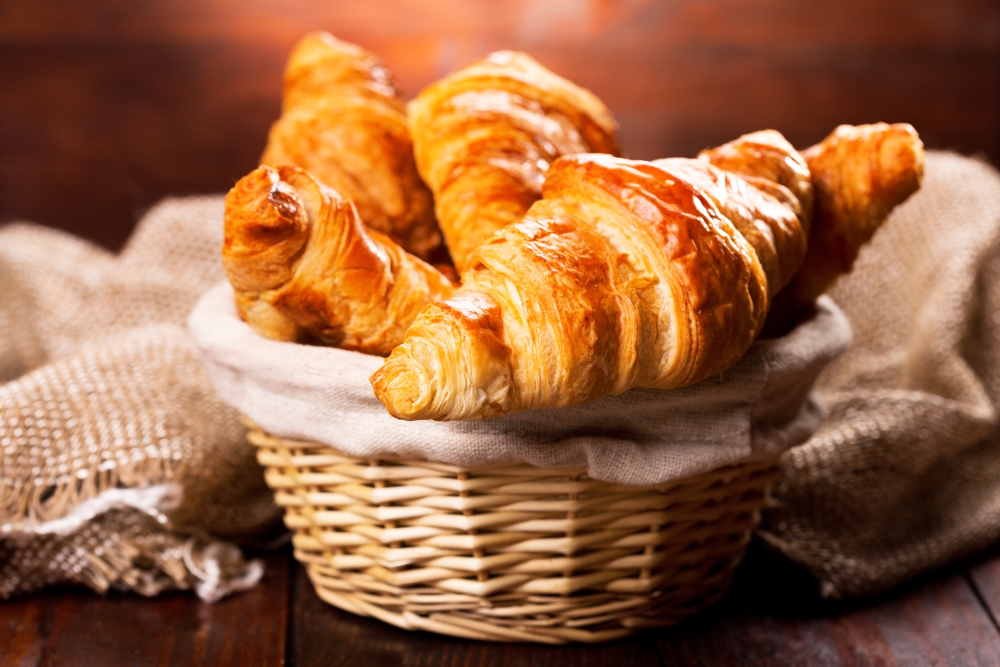 Maps
You can download the map of Lille center (Lille Grand Palais : row BS and column 56) and the map of Lille city.